Ba Ba Ba Bana Banana Burp (Um), Yippee !!! We Turn Two and all thanks to our lovely readers, contributors and our loved one's in letting it roll.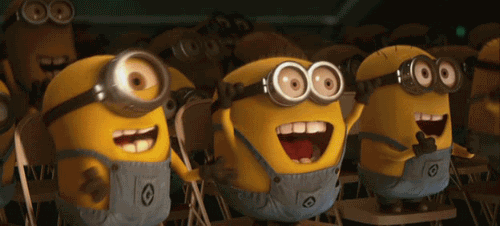 Our humble beginning story is extremely dear, fun and close to heart. It's all about staying connected, pouring heart's out, spotting the quirky & awkward stuff, sharing the amazement of the world around, the tech, beauty, the versatility along with appreciating some good music and talents that we love to showcase (Oops, did I forget to mention food 😀 )
Turning "2" is quite an accomplishment! And along the way, we have loved giving an opportunity to interact with and learn from others in the different fields, thus creating a rapport with amazing people. We have 2 Guestwriters on board, Ms. Jovita Fernandes and Ms. Pauline Dmello along with her team Ms. Bindiya Naik & Mr. Viresh Chari behind the camera lens in collaborating and getting us closer home (Goa-India). A BIG THANK YOU to you guys!
BananaBurp has grown slowly and steadily, definitely making a small little place in this Big world wide web and it wouldn't be quite possible without the love of you our readers!  Your support has ignited and kept alive our love of writing and sharing  our experience with the world and it's growing stronger than ever!